***INTERNATIONAL SHIPPING INFORMATION. ***Some countries may charge an import or customs fee to order internationally. We can't advise you of what this will be, it is the recipient's responsibility, so if you're unsure, please check with your country's customs office! NEW EU VAT RULES: The VAT and possible other postal/carrier charges will have to be paid by consumer for goods imported/delivered to EU on or after 1st July 2021. We recommend EU consumers to take this into account when ordering goods from outside the EU!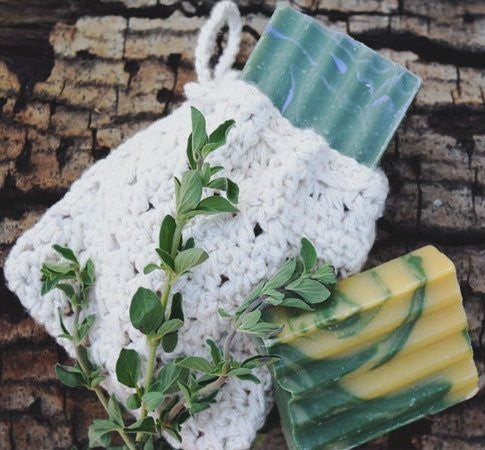 Lavinia Toockies Soap Bag
An organic handknitted soap bag for gentle and effective peeling of your body
Use it with your favorite body soap or shampoo, and remember to take it along as a travel soap bag on your plastic-free journeys.
The product keeps your soap bars dry between showers.
This soap bag is made of raw and untreated plant materials, and is therefore biodegradable.
A completely plastic free product
All Toockies products are Fairtrade certified. 
Please follow our story on:
https://afinechoice-distribution.co.uk/2020/05/27/about-lavinia-organic-sustainable-lifestyle-products/