***INTERNATIONAL SHIPPING INFORMATION. ***Some countries may charge an import or customs fee to order internationally. We can't advise you of what this will be, it is the recipient's responsibility, so if you're unsure, please check with your country's customs office! NEW EU VAT RULES: The VAT and possible other postal/carrier charges will have to be paid by consumer for goods imported/delivered to EU on or after 1st July 2021. We recommend EU consumers to take this into account when ordering goods from outside the EU!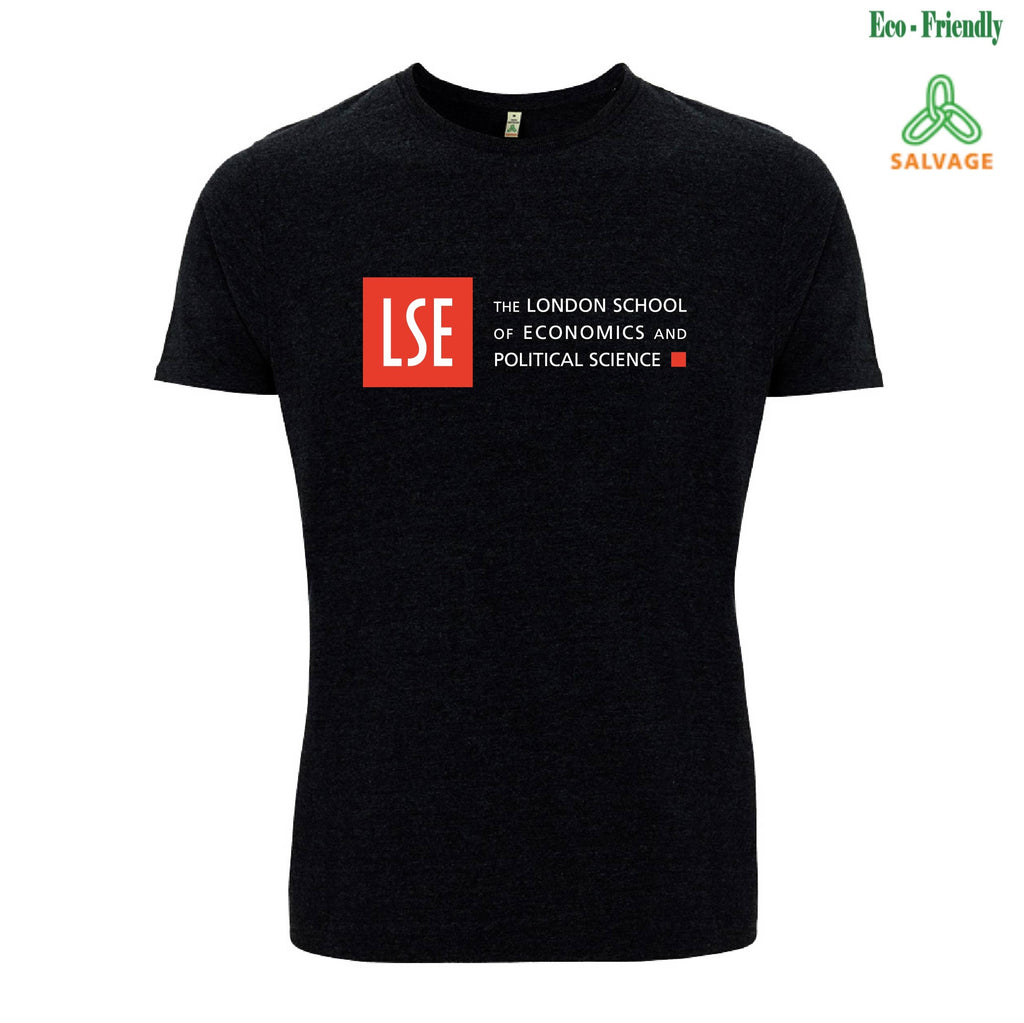 Salvage T-shirt - Black/ White/ Melange Red/ Burgundy
Salvage - 100% recycled
60% Recycled pre-consumer cotton organically grown
40% Recycled post-consumer polyester
We embrace the responsibility of ensuring that we are sustainable in all we do, for the long term gain of the students and the world.

Fast fashion, no thanks!